Here at Starboard we believe that you shouldn't be limited by the weather conditions. We believe that you should have the power over deciding when to paddle and when to stay at home. This is why we have developed a range of clothing to keep you comfortable in all types of conditions such as the SUP Tracksuit made up of a jacket and pants.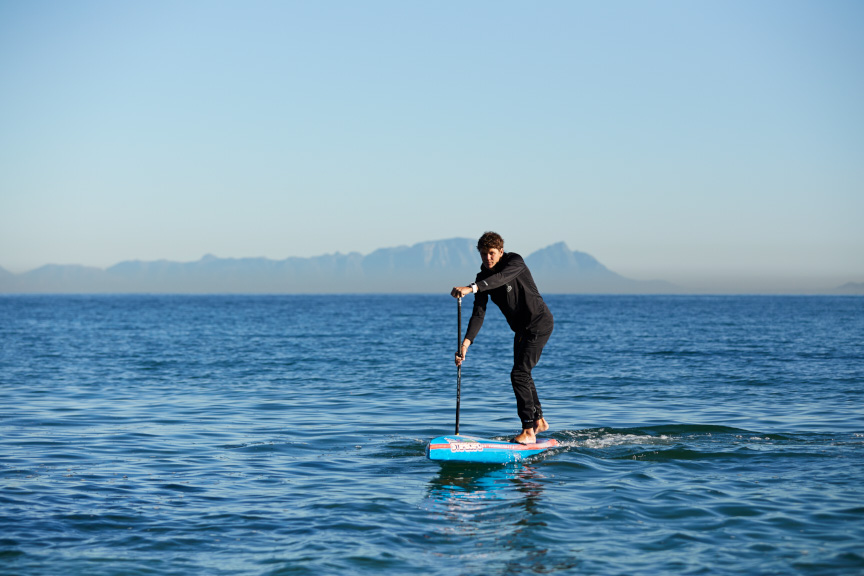 Standing on top of the water can sometimes feel colder than being submerged in the water, especially if there is wind chill involved. The concept around the SUP Tracksuit was to keep the paddler warm and semi-dry while paddling yet keeping the flexibility and movement of the paddler as natural as possible.
You can wear each piece on its own or teamed up together depending on the conditions. The design was the starting point of the layering collection where our products are made to work with each other to keep you comfortable no matter the weather.
The material used in the SUP Tracksuit is water repellent and splash proof thanks to the DWR coating. If you do find yourself falling in the material is quick drying too, which means you will be dry and warm in no time.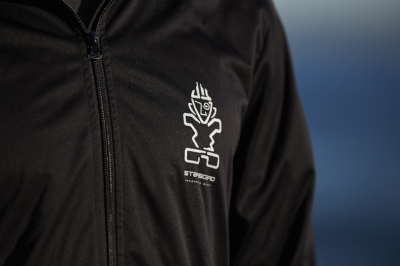 The jacket comes with a stashable and quick release hood for unsuspecting bad weather. While the pants offer an elastic bottom cuff for a modern and performance-driven fit.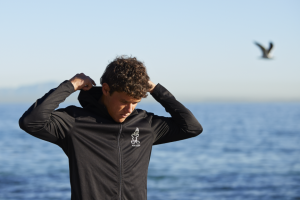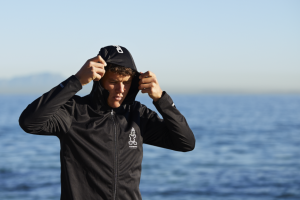 Both the jacket and pants have watertight (semi-dry) pockets to hold valuables and essentials when out on the water with reflective details for enhancing visibility on the water when the SUP sessions run late into the evening.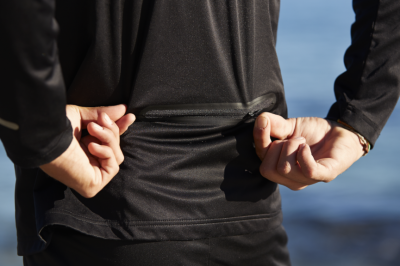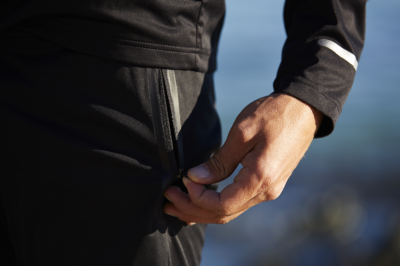 Best used in moderate to cool conditions, it is perfect for the autumn and spring months. But as mentioned earlier it can be paired with my other items such as the jacket with a pair of Wave Boardshorts on the warmer days.
Don't let the bad weather days keep you off the water and grab your pair from one of our many international dealer and retailers.