Summer is here and it's the time for endless days outside enjoying the sun and warmth you have been craving forever since the first sign of winter. It's the time of the year where your second home is either on the beach, river or dam soaking up the rays and catching a tan. Dust off the beach equipment and dig around for the sun cream that has been hibernating for the past few months and boardshorts become the necessary item when leaving the house.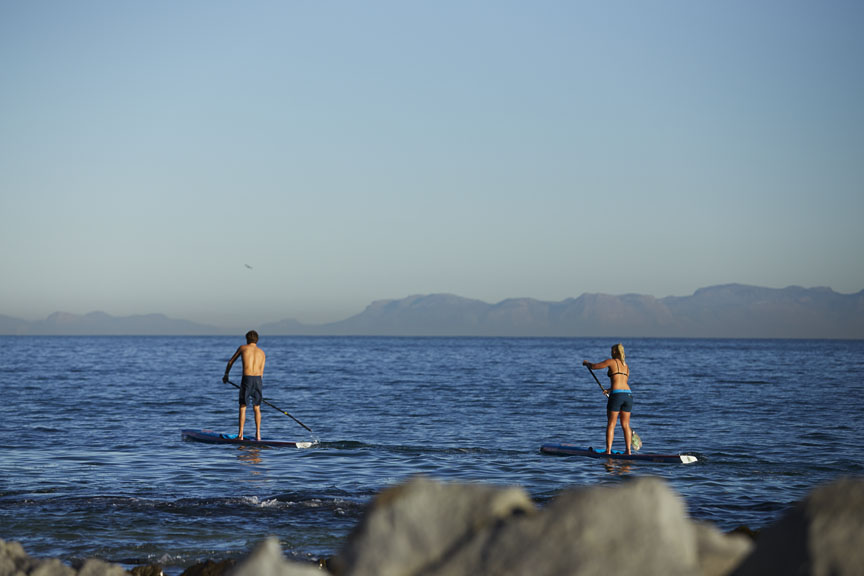 Starboard Apparel's new range of boardshorts for summer 2015 is the ultimate piece to wear this summer. Every summer has its story, so make sure this Summer's story is created wearing our range of boardshorts for men and women.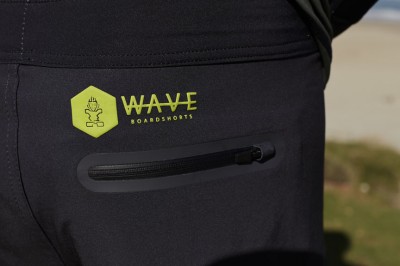 This year's collection of boardshorts has been about providing you with comfort in and out the water. Built for SUP, SURF and WIND this years range will keep you in the water for longer no matter what you ride. Made from quality materials and fabrics that offer extremely flexibly and 4-way stretch for high activity and movement in the water. The DWR water repellent coating makes sure that your boardshorts are always as dry as possible increasing comfort when getting out the water.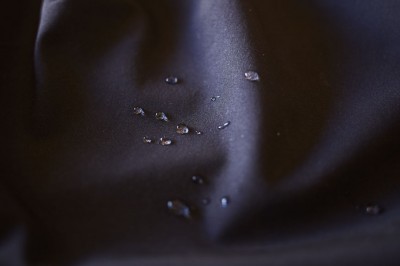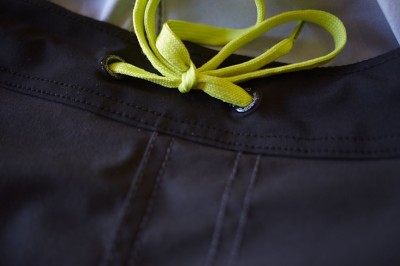 The re-engineered no fly waistband and modern performance fit add to the comfort of the boardshorts and the subtle branding creates a classic style that fits well with the 2015 Summer Waterman Collection. With different styles and designs within the boardshorts range for both men and women to choose from catering to everyones needs and tastes.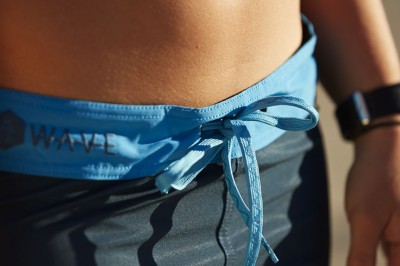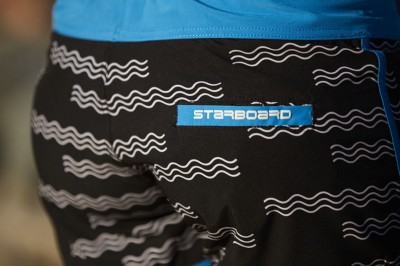 Make this summer memorable and create the perfect story with the Starboard Wave and Crew Boardies for both men and women.